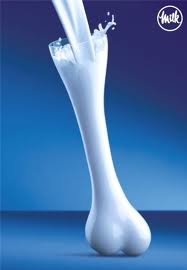 Oh, the milk subject gets my blood boiling.
It's really unfortunate that the milk industry continues to force feed "misleading" information down our throat.
I was recently reading a parenting magazine and came across a BRUTAL article written by registered dietitian that had the purpose of overcoming several common myths about cow's milk.
Sadly, the article got it all WRONG. It's pretty scary that such poor quality information is ending up in our nation's leading magazines.
Readers beware.
Just another reason NOT to get your health information from popular media.
With that said, I put this video together to go over 9 myths about milk and reveal the truth about the many of the misconceptions that were mentioned in this article.
Enjoy…
If you like this kind of information and would like more in-depth knowledge about proper human nutrition and health (including more scientific truths about milk and other foods) then…